We will help you find a place to live in Japan.
From Apartment to Housing, hand-picked for you!
Find foreigner-friendly living place.
Settling in a new country is not easy, but don't worry we will help you with that.
3 Steps to your next wonderful living place
Hear from other foreigner.
"As a foreigner, it was challenging to find a guarantor (usually the employer) who would sign off the housing contract because they would be tied to the housing contract should problems with the foreigner arise. The 2-year contract period made me wary because as a foreigner, there is no job security, which means I would have to move depending on job availability. Eventually, I opted to rent through a sharehouse -- which I find convenient -- there is no need for me to pay a one-time payment with extra costs such as fees billed by the real estate agency and other management companies, and all other utilities are paid for as included in the monthly fee. As a foreigner who cannot read Japanese, I dread the idea of having to pay for utilities like WiFi, electricity, and water. Until now, I do not know how to avail/connect/pay for them."
Nicole
From Philippines
"The problem with finding the house in Japan is that the contract is in Japanese, and there is no direct translation into English. In this case, the owner can trick on some not declared statements. Therefore, I always ask my Japanese friends to help me do the contract. At this point, I think the services offered by SUGEE Housing are beneficial for foreigners."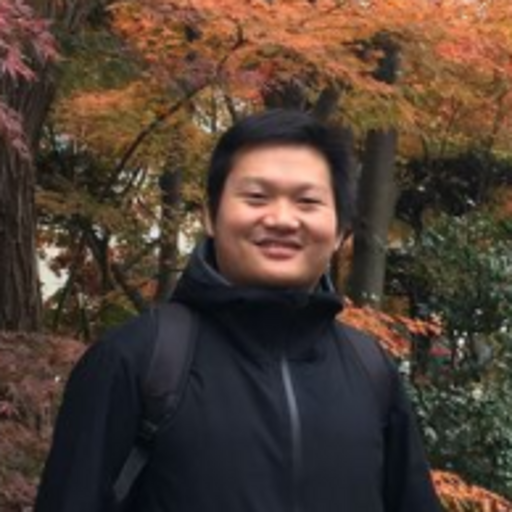 Ricky
From Indonesia
Find The Best Living Place for Foreigner